Hi there
Here is our simple website. We tried a fancy ecommerce site but it didn't work out. We are adding more content as time allows. If you want to deal with a real, experienced printer; then you've come to the right place. Use the Send a file, Request a quote, or Contact us to start your next project!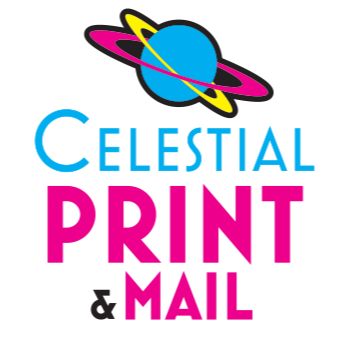 Due to staffing limitations, we can no longer offer UPS shipping or Amazon package returns.
---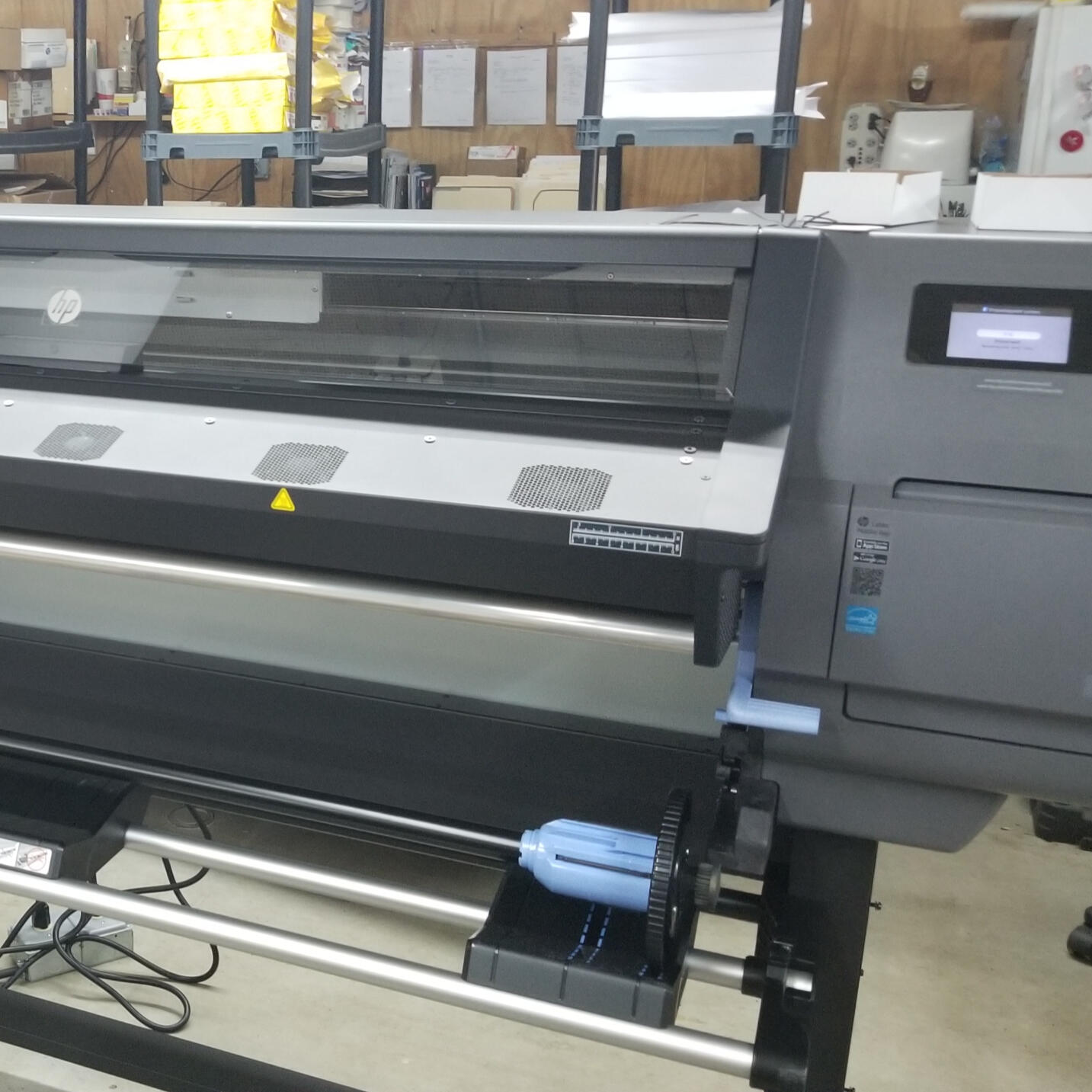 Wide format printer
It's so wide, it doesn't fit in the picture frame. We use this printer to make banners, signs, decals, and.. um... other stuff I can't think of right now.
---
Our main "press"
It's really just a glorified copier on steroids. Not that anybody cares but it gets the job done for things like mailers, post cards, business cards, flyers, invitations, rack cards, and a lot more.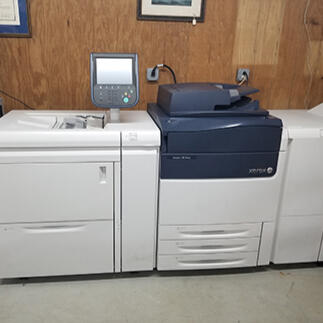 ---
---
714 S. Main St. North East, MD 21901